A ruthless move by Chelsea owner Roman Abramovich to replace club icon Frank Lampard mid-season with Thomas Tuchel paid off handsomely on Saturday when the club beat Manchester City 1-0 to claim their second Champions League title.
The 54-year-old Abramovich, who took over Chelsea in 2003 and has since won five Premier League titles and two Champions Leagues, has overseen 15 different managers in the intervening 18 years and is not known for his patience.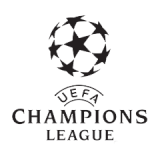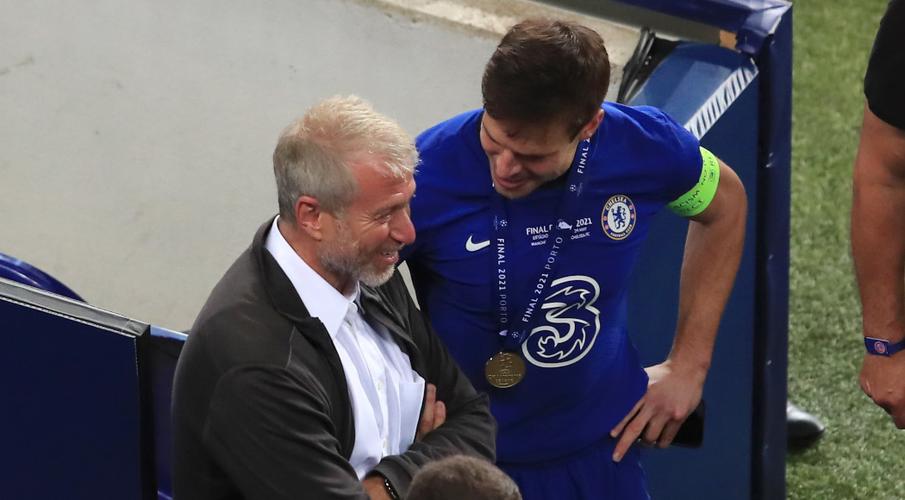 When Lampard was not delivering as manager earlier in the season, he was quickly shown the door.
The former midfielder had started the season well with Chelsea topping both the Premier League and their Champions League group, but a run of two wins in eight games saw him dismissed in January, accompanied by a rare public statement from Abramovich.
"This was a very difficult decision for the club, not least because I have an excellent personal relationship with Frank and I have the utmost respect for him," Abramovich said.
"He is a man of great integrity and has the highest of work ethics. However, under current circumstances we believe it is best to change managers."
With that Chelsea's all-time top scorer was gone, with Tuchel, who coached the Paris St Germain team that lost last year's final to Bayern Munich, swiftly brought in to replace him.
Abramovich, a notoriously private individual, later explained the decision in a rare interview with Forbes.
"I think we are pragmatic in our choices, and we are comfortable making the right changes at the right time to ensure we can achieve our long-term ambitions," he said.
"I hope it also says something about the clarity of the long-term ambition of the club. Those who join understand the objectives both on the pitch, as well as the wider positive role the club plays in the community."
As well as pumping hundreds of millions of euros into the men's team, Abramovich has invested heavily in the club's women's team, who won the Women's Super League this season and lost their Champions League final 4-0 to Barcelona two weeks ago.
City have had to wait 13 years since being taken over by Abu Dhabi's Sheikh Mansour just to get to the Champions League final.
They are now the seventh consecutive team to lose in their first appearance at this stage. The same misfortune befell Qatar-owned Paris Saint-Germain last year as well as Tottenham Hotspur when they were beaten by Liverpool in the last all-English final in 2019.
"It is the first time we're here, we'll learn, we'll come back," Guardiola told French broadcaster RMC Sport.
"The players did everything, they wanted to do well, to win this competition, sometimes you perform well, sometimes not."
Chelsea also lost when they first got to the final, on penalties against Manchester United in Moscow in 2008.
They overcame the final hurdle by beating Bayern Munich in a shoot-out in 2012 and now they have their second European Cup to move level with Juventus, Benfica and Porto as well as another English side, Nottingham Forest.
Their transformation into one of Europe's super clubs has been down to the riches of Roman Abramovich, their Russian oligarch owner who was in attendance at the game in Portugal.
"It's such a special occasion. At this moment in time, we're the best team in the world. You can't take that away from us," Mason Mount, outstanding for the Stamford Bridge side this season, told BT Sport.
Chelsea have been transformed since the appointment as coach in January of Tuchel, but City were still the favourites after their third Premier League title triumph in four seasons.
Feeding off the energy of the crowd in a stadium filled to a third of its capacity – all fans required negative Covid-19 tests to gain entry – both teams played with a level of intensity rarely seen in the last year of football in empty grounds.